Consumer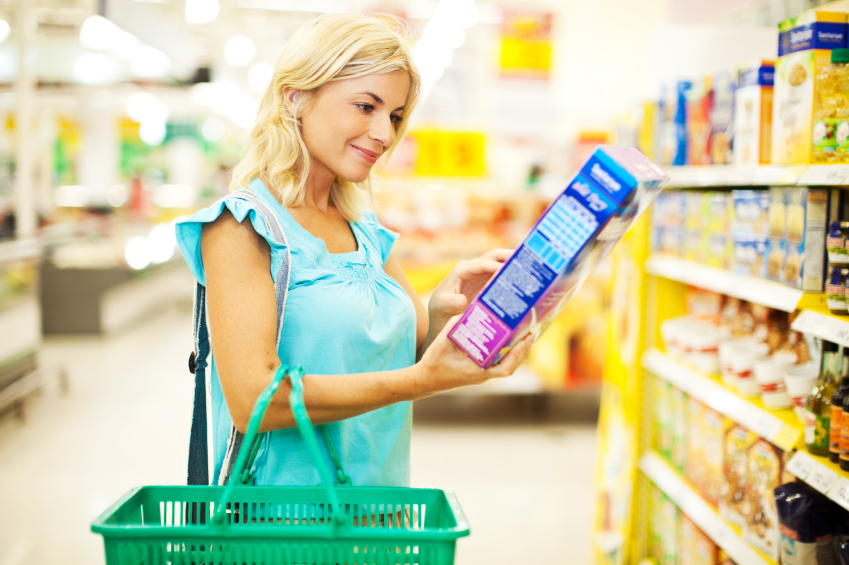 Quality and convenience from our family to yours.
These days life moves fast, and so do families. There's always so much to do, so much you want to enjoy. And that's why it's good to know you can count on Cartwright for everyday excellence in a full line of products that combine beauty and strength with inviting design: Clear and white cutlery, round and flat toothpicks, straws and matches. Perfect for parties and celebrations, perfect for anytime ease.
So, please enjoy our products. The Cartwright Company is proud to serve you!
All the best, from our family to yours.

John Cartwright
Count on Cartwright for:
Choice—More selection means you get what you need, every time.

Uncompromising quality—Because you don't have time for anything less.

Outstanding value—Smart consumers know Cartwright is the name to trust!